Medical Alert System
---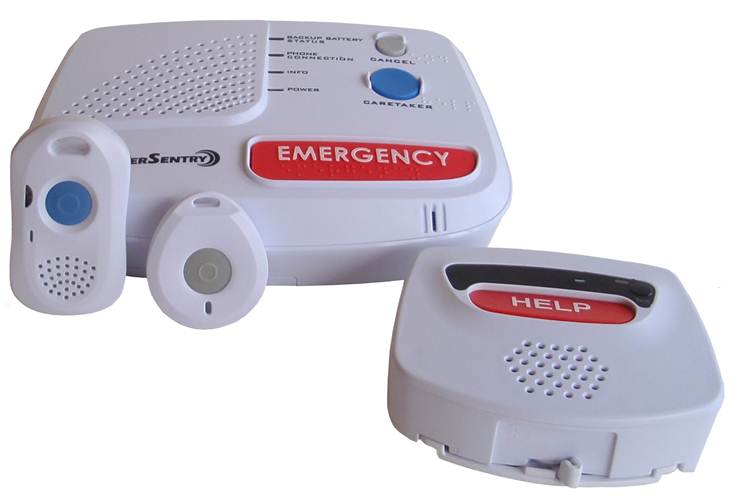 In order to help provide peace of mind and encourage independent living, Minnesota Valley is now installing and servicing a new medical alert system. Help is just a push of a button away with CareTaker Sentry Medical Alert. The base unit is connected to an existing home telephone and is able to dial through to Central Station. Dispatchers can then communicate with the customer and send help. Depending on the situation, dispatchers can send friends and family to go check on the customer or notify the police, fire department or an ambulance if it is an emergency.
Customers will have the option of two different pendants. The basic pendant is a small and discreet size. It connects the customer to Central Station where they can communicate over the speaker in the base unit. The two-way voice pendant is slightly larger but allows the customer to speak with Central Station directly through the pendant.
To learn more about CareTaker Sentry Medical Alert, please contact the Member Services Department at 320-269-2163 or 1-800-247-5051. Remember, you do not need to be a member to take advantage of this program.
Charges:
$35 + tax- One time Installation Fee
$32 + tax- Monthly Fee